Technologies
We apply the most advanced methods available for tech recycling and e-cycling to insure maximum utilization and customer satisfaction.
Regulations
We offer an alternative to landfill disposal and ensure that all materials received are processed and recycled, destroyed or displaced in an environmentally correct manner.
Permitted
We're fully permitted by the PA Department of Environmental Protection and registered with the U.S. Environmental Protection Agency. We are a RIOS™ and R2 certified facility.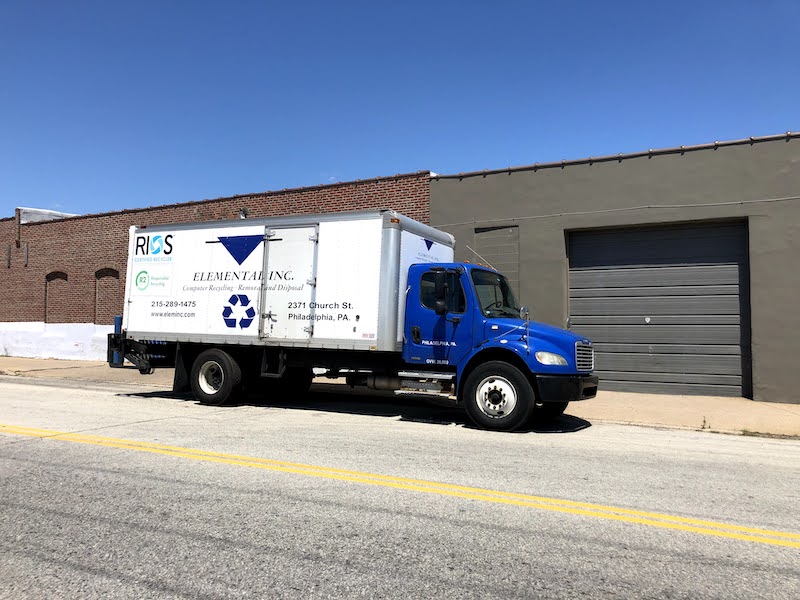 Pick-Up Recycling
Elemental Inc experienced drivers have been providing pick-up services in the tri-state area for over 20 years. From the bustling downtown streets of Philadelphia to the open roads of the surrounding counties, we keep scheduled appointment times. Elemental Inc will quickly package and safely transport your electronic surplus to our facility located at 2371 Church St in Philadelphia.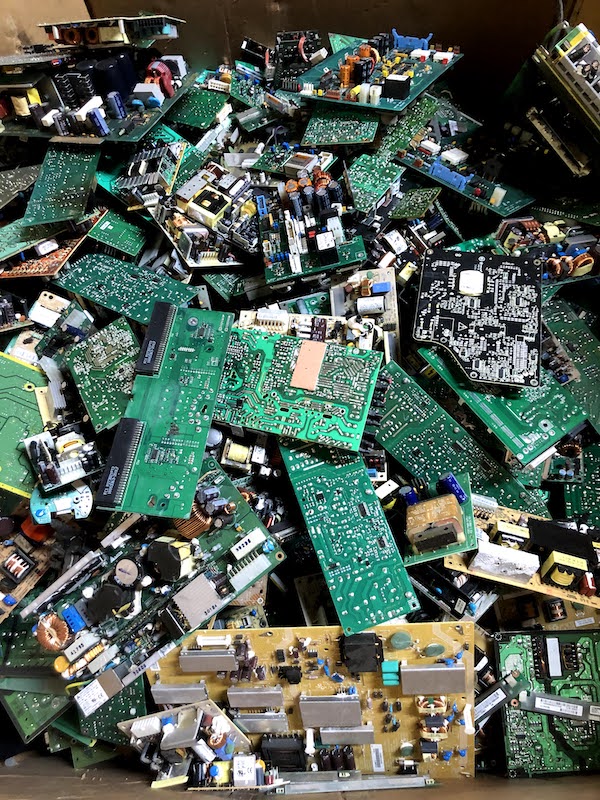 Drop-Off Recycling
Available Monday to Friday from 9AM to 4PM.
Closed on Federal Holidays
* Small quantity drop off requires no appointment.
* For large load drop off, please schedule an appointment by phone or e-mail.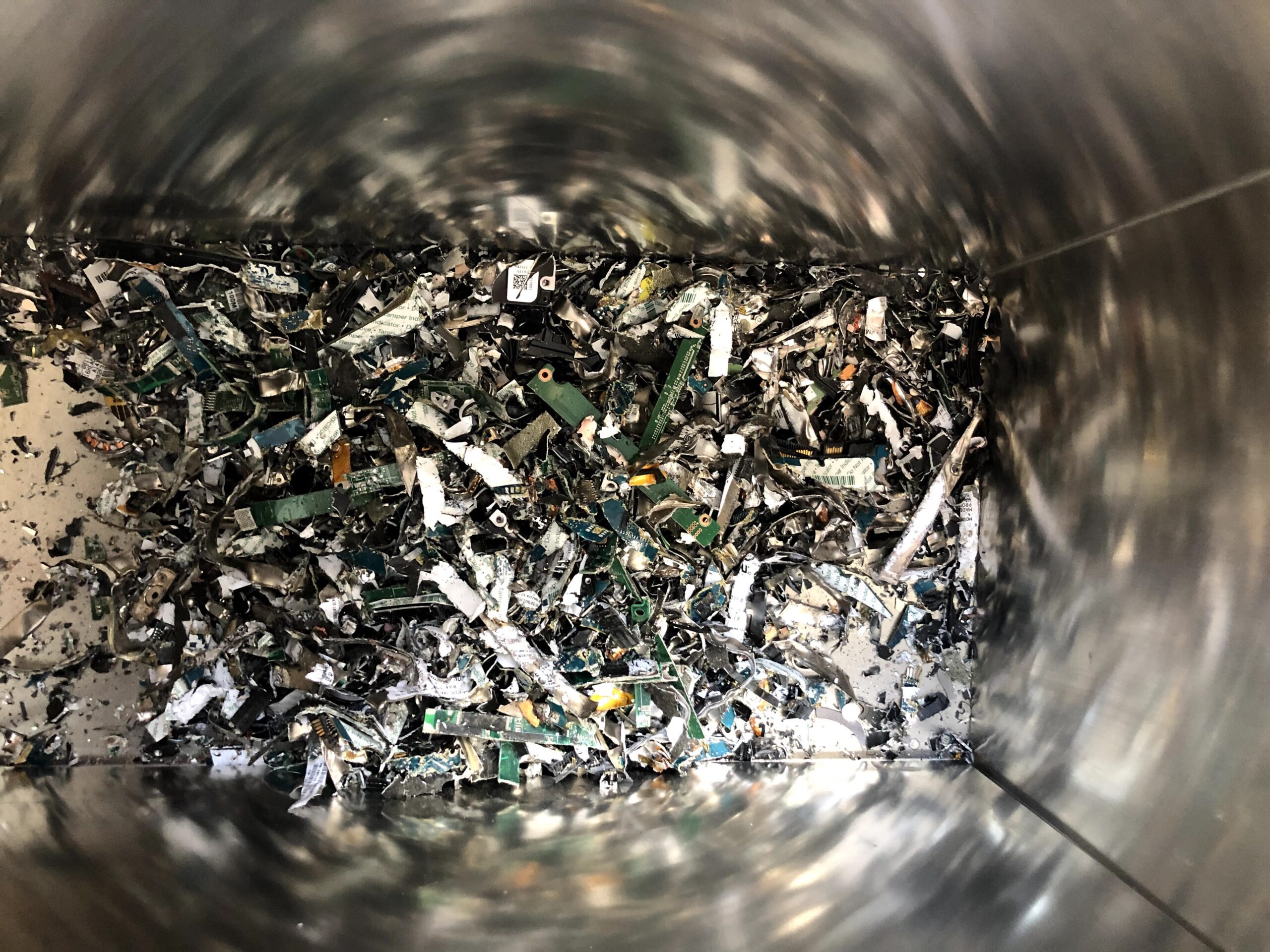 Data Destruction
Elemental Inc offers all of our Customers the option of certified Secure Data Erasure or complete data destruction by shredding. Applying the most current and complete means of data elimination, Elemental Inc will guarantee that your private business or personal information is securely destroyed and absolutely unrecoverable.
Need a quote or more information? Please contact us!
Some of Our Customers